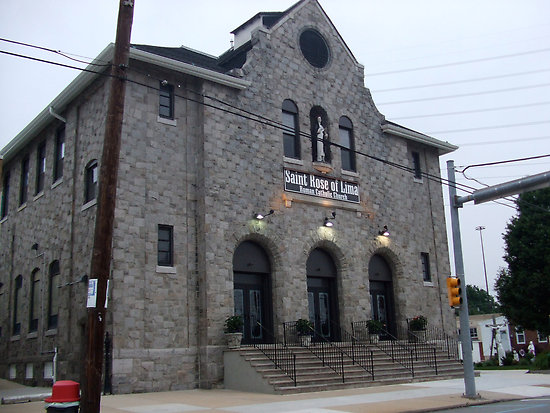 A warm welcome is experienced by all who come to the church of St Rose. We invite you to pray with us. We are grateful to our faithful parishioners who come here every weekend. Also, we welcome our neighbors and guests who visit us occasionally and want you to know that there is always a place for you at St. Rose.
MASSES
Saturday Vigil: 4:00 PM & 6:00 PM
Sunday: 7:30, 10:15, 12:00, 5:30 PM
Weekdays: (Tuesday through Friday) 8:00 AM
CONFESSIONS
Tuesday Evenings 7:00 - 7:30 PM
LITTLE CHURCH SCHOOL
Sunday Mass 10:15 AM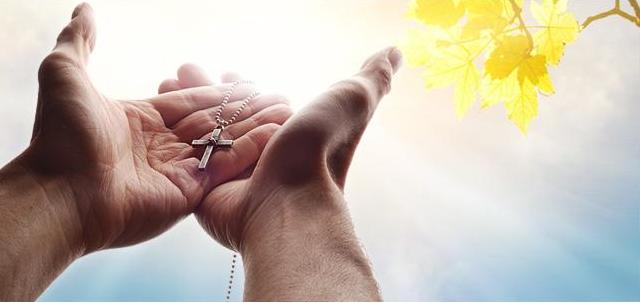 The people of our parish are friendly and we welcome all who visit us to worship God and hope that you'll have a spiritual experience.
PASTOR ADMINISTRATOR
Father Al Santorsola
WEEKEND ASSISTANTS
Rev. Edward Doherty, O.S.A.
DEACON
Deacon Lawrence Schnepp
Deacon Fred Ryan
Deacon Anthony Dilenno
DIRECTOR OF RELIGIOUS EDUCATION
Sister Catherine Jane McErlean, I.H.M.